News
The Botanical Turn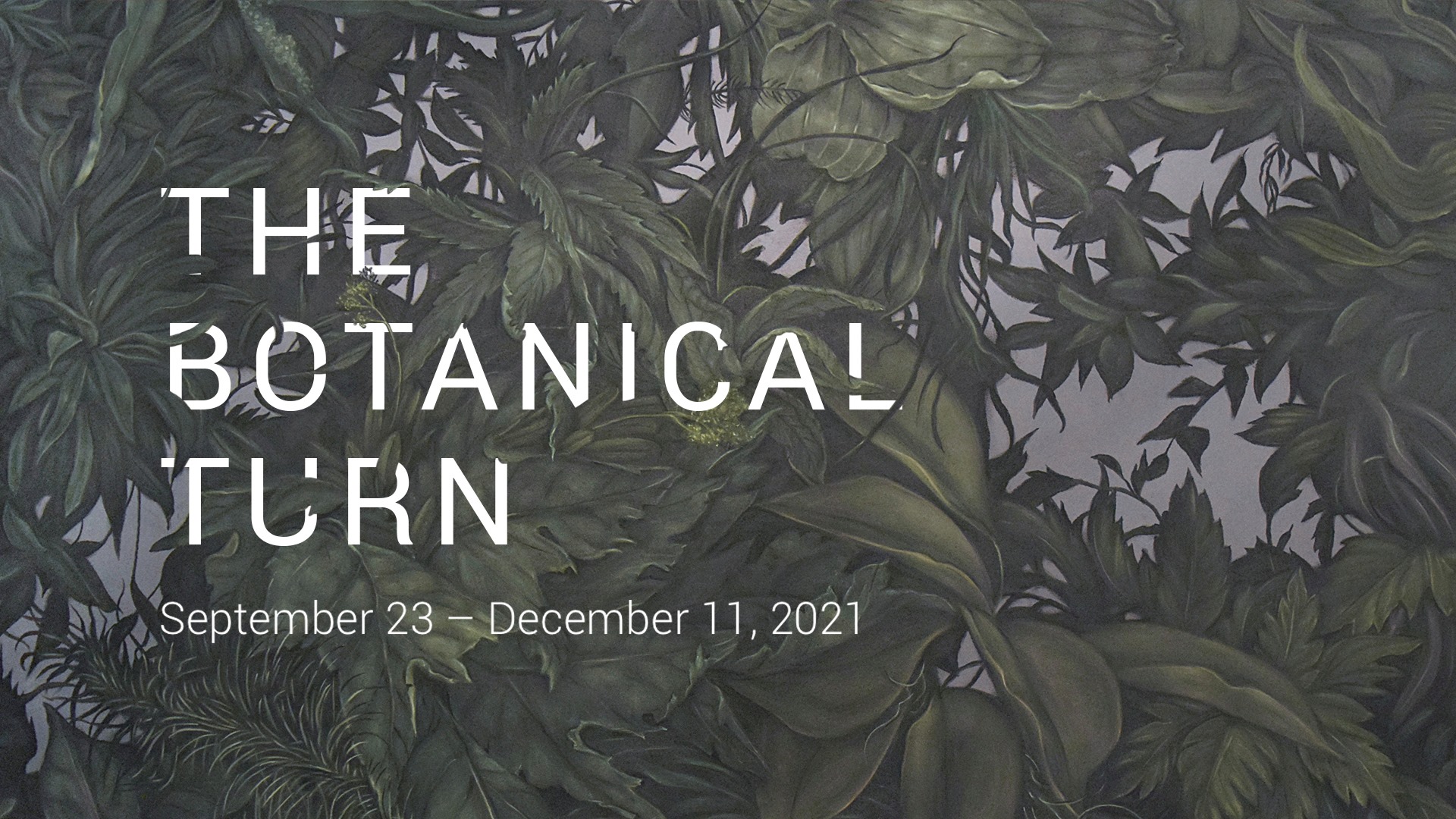 Image: Zachari Logan, "Nel Mezzo Del Cammi Di Nosta Vita (The Gate)" 2018 (detail). Courtesy of the artist and Paul Petro Contemporary Art.
McIntosh Gallery at Western University
September 23 - December 11, 2021
Carrie Allison, Paul Chartrand, Joscelyn Gardner, Zachari Logan, Sarah Maloney, Amanda White, and ZOFF
Curated by Helen Gregory
Panel Discussion
Co-presented by McIntosh Gallery & the Art Now! Speakers' Series
October 7, 2021, 7:00 pm EST on Zoom
Register here
Fall 2021
Missing Pages
A Community centered series of online projects, Fall 2021
Presented by BRIDGE Centre for Architecture + Design and Cambridge Art Galleries | Idea Exchange
Reading group on Oct 27th:
https://www.missingpages.space/amanda-white
Fall 2021
SSHRC Postdoctoral Fellowship, 2021-23
I am thrilled to share that I am a SSHRC Postdoctoral Fellow in the new Centre for Sustainable Curating, in the Department of Visual Art at Western University.
sutainablecurating.ca
June, 2021
Artists Talk, Nipissing University
October 08, 2020
---
Plant Encounters
Collaborative work with Brad Isaacs, for a digital project, curated by the Long Walk Collective;
Plant Encounters,
is online publication hosted by the Long Walk Collective, in the traditional territories of the Tr'ondëk Hwëch'in, also known as Yukon's Klondike.
August, 2020-2021
---
A Matter of Taste
Koffler Digital - Group Exhibition,
Online: Aug 18-Nov 30
https://koffler.digital/a-matter-of-taste/
Aug 18 -Nov 30, 2020
---
Garden Relations: Plants + Humans, Gardens and Community,
Web talk on Aug 18 @ 7pm (PT)


Aug 18, 2020
---
Infinite Silences
A Conversation with Elysia French about some of my recent work recently published in the Summer 2020 Issue #51 of Antennae, The Journal of Nature in Visual Culture:
Vegetal Entaglements.
"This issue of Antennae is the first of three instalments entirely dedicated to plants in art and culture."
See link for open access:
http://www.antennae.org.uk/
Summer 2020
---
We Dug Through a Mountain of Gold to Find You
Amanda White & Brad Isaacs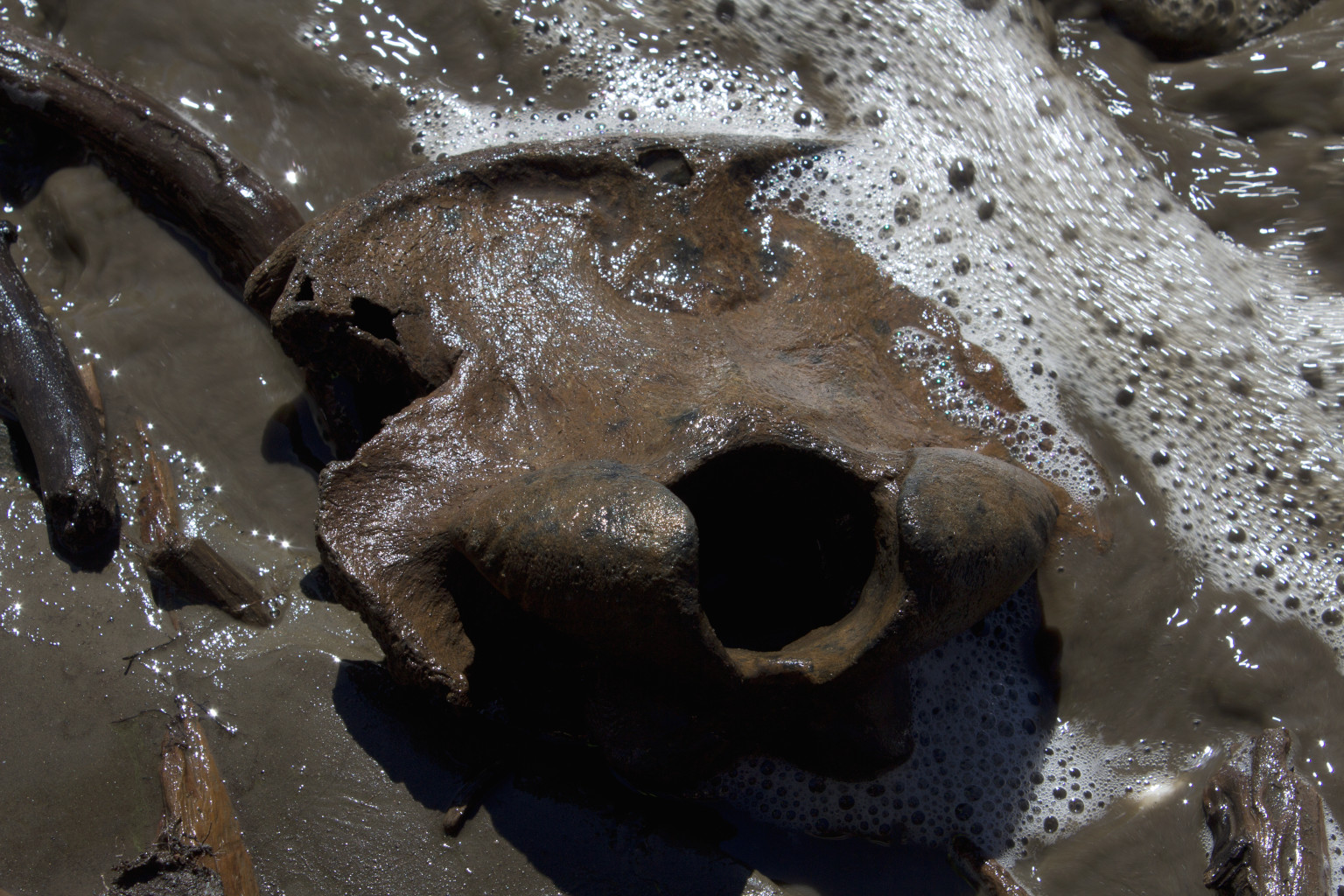 Factory Media Centre, July 1 -31, Hamilton, ON
Screening online and in the Factory Media Centre (FMC) window space as part of the
Public Works
series.
https://www.factorymediacentre.ca/public-works/
July 1-31 2020
---
The Old Woman and the Sea Reading Group at Forest City Callery
Forest City Gallery is facilitating an online Reading Group, which will take place on June 4th, 2020. Registered participants recieved a copy of the book to read and the event will offer a shared online space to collectively discuss the newly edited novel.
https://forestcitygallery.com/event/rewriting-wild-reading-group-0
May 2020
---
Publication Now Available in Paperback:
Why Look at Plants?
By Giovannoe Aloi (and including a chapter I wrote about pirate radio, art and plants) is now available in paperback,
You can order it here:
https://brill.com/view/title/33086?format=PBK&offer=552695

Oct 2019
---
Upcoming Workshop:
Dandelion Variations: Canning Workshop and Conversation

Amanda White and Rav Singh
August 12, 2019
6-8pm
Studio.89, 1065 Canadian Pl #104, Mississauga, ON
Please register
online here
.
Beginning with a tasting of dandelion-based preserves and pickles, participants will learn a variety of uses and recipes for this common plant along with an introduction to food preservation. Amanda White will demonstrate the basics of hot water bath canning, using a dandelion jelly recipe that is inspired by her great grandmother's recipe for dandelion wine, with foraged ingredients. This will be followed by a discussion of sustainable agriculture and urban food security featuring White in dialogue with Rav Singh, Urban Agriculture Coordinator, Ecosource.
https://workofwind.ca/programs/dandelion-variations-canning-workshop-discussion/
As part of the SDUK prgramming at Blackwood Gallery, MIssissauga, For more information about SDUK programs visit
workofwind.ca/programs
July 2019
---
New Book Project - Call for Contributions:
In collaboration with scholar Elysia French (Post-doctoral Fellow, Faculty of Environmental Studies, York University), we are seeking contributions for an edited anthology:
Making Eco(ogical): Locating the Arts in the Environmental Humanities in Canada
"Bringing together diverse perspectives from artists, scholars, activists, curators, theorists, and makers, Making (Eco)Logical will locate artistic practice within the Environmental Humanities and explore the ways in which cultural production informs perceptions, communications, and knowledge of environmental distress in a Canadian context. The book will address what the arts can do; what making can make, and perhaps what it cannot, in the context of current environmental conversations."
More info:
https://makingecological.wordpress.com/
Jan 2019
---
Exhibition
Small Arms Inspection Building /
City of MIssissauga

Public Volumes
April 6 - May 5
Curated by: Noa Bronstein
Artists:
Joi T. Arcand
Cathy Busby
soJin Chun
Stephanie Comilang
Sheena Hoszko
Germaine Koh
HaeAhn Paul Kwon Kajander
Morris Lum
Dawit L. Petros
jes sachse
Kara Springer
LeuWebb
Amanda White
https://smallarmsinspectionbuilding.ca/index.php/event/public-volumes/
---
Chapter (publication):
"Plant Radio" (P. 198-203) in:
Why Look at Plants?
The Botanical Emergence in Contemporary Art by Giovanni Aloi
https://brill.com/view/title/33086J
Jan 2019
---
Project Update
Thrilled to have received funding from the Toronto Arts coucil to
continue work on my Project:
Re-Writing the Wild
over the next year.
Equally thrilled to be working on the book designs with Tetyana Herych of
Furrawn Press.
Dec 2018